Mathira urges youth to focus on studies, career instead of party maina , alcoholism
August 5, 2022 04:21 PM
---
Mathira, known for her bold stances, talking to the Mooroo's podcast revealed and shared about the toxic relationship and the culture she batled all these years to become successful.
Mathira said that alcoholism and drugs are common and choice of large-scale youth as they think of it as fun.
She advised the youth to focus on their studies and careers.
https://www.youtube.com/watch?time_continue=367&v=f-f2OgR-THU&feature=emb_title
The TV host said that the youth of Pakistan must not waste their time on alcohol and partying.
"This is your time to build a base for yourself so you come out stronger later in life," she added.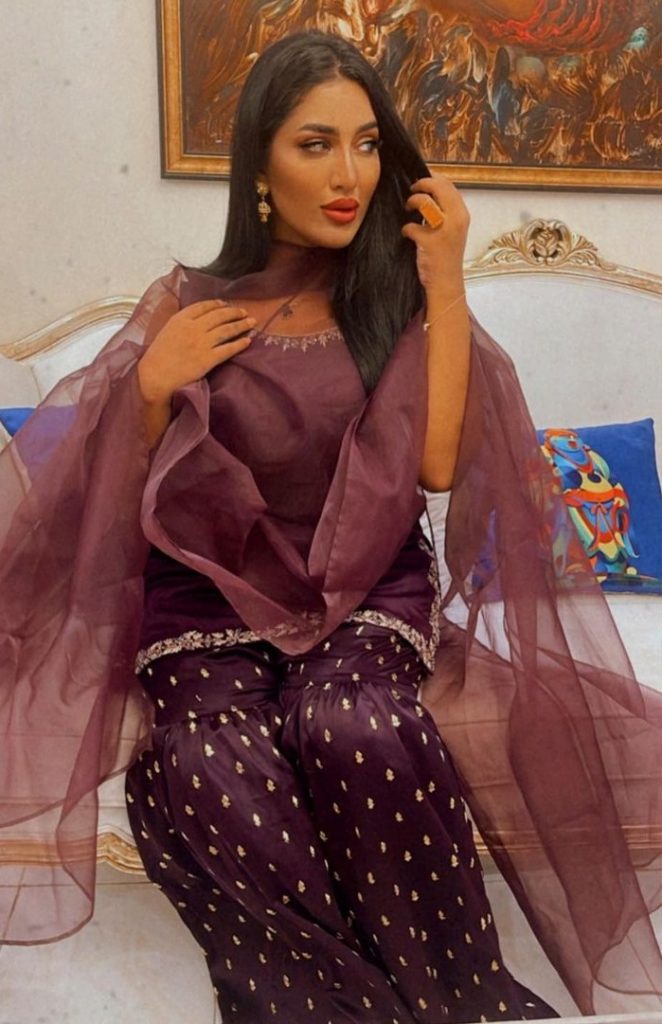 View this post on Instagram
View this post on Instagram
View this post on Instagram
View this post on Instagram
View this post on Instagram
View this post on Instagram
View this post on Instagram
View this post on Instagram
View this post on Instagram
---