Actress Durefishan sees no harm in dating once you are 'committed' with someone
Stay tuned with 24 News HD Android App
Dilruba actress Durefishan Saleem, in a recent interview questioned by anchor on comparing her perception about Katrina marriage as the actress had dated popular actors and her husband before her marriage.
The anchor said to him, "do you know Katrina Kaif dated alot of popular people and almost many people from the industry and it's a known fact?".
To the question, Durrefishan responded, " There is nothing more beautiful than making a relationship official and there is no harm in dating after announcement of commitment to the world but I believes in Nikkah."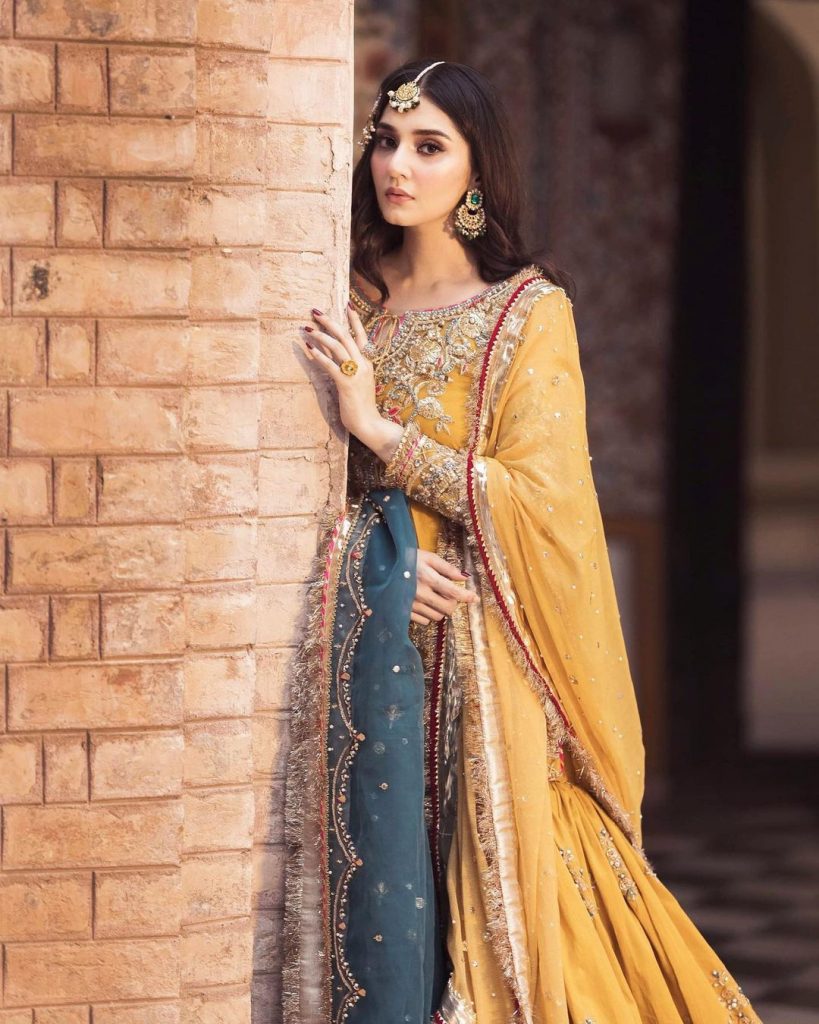 View this post on Instagram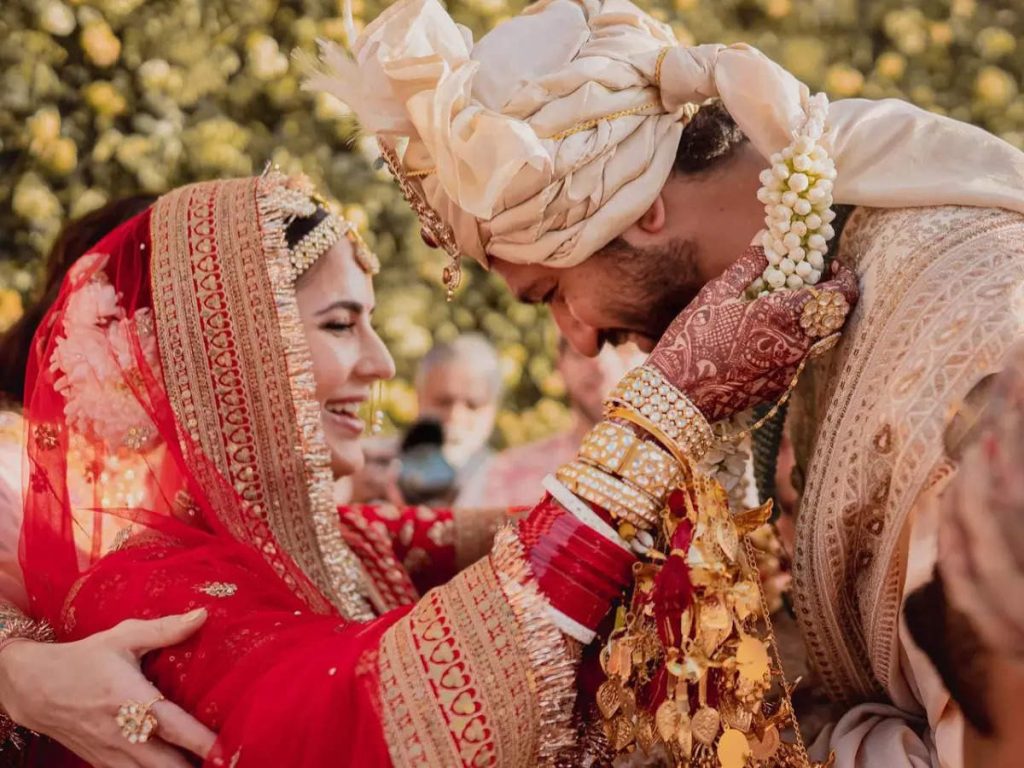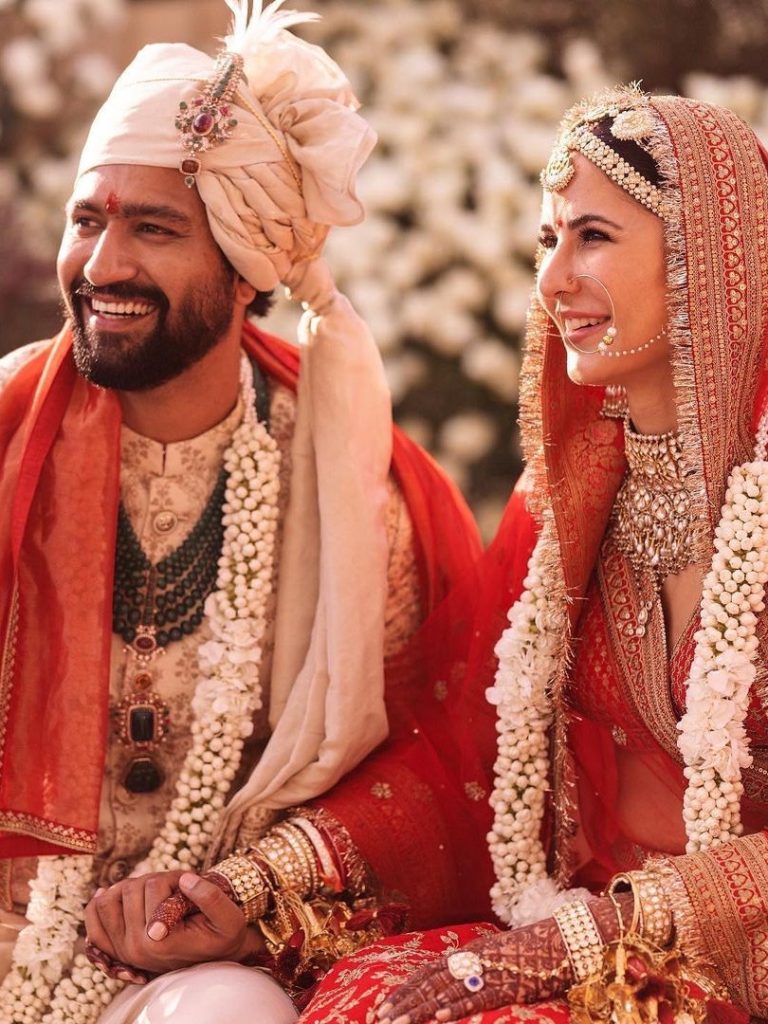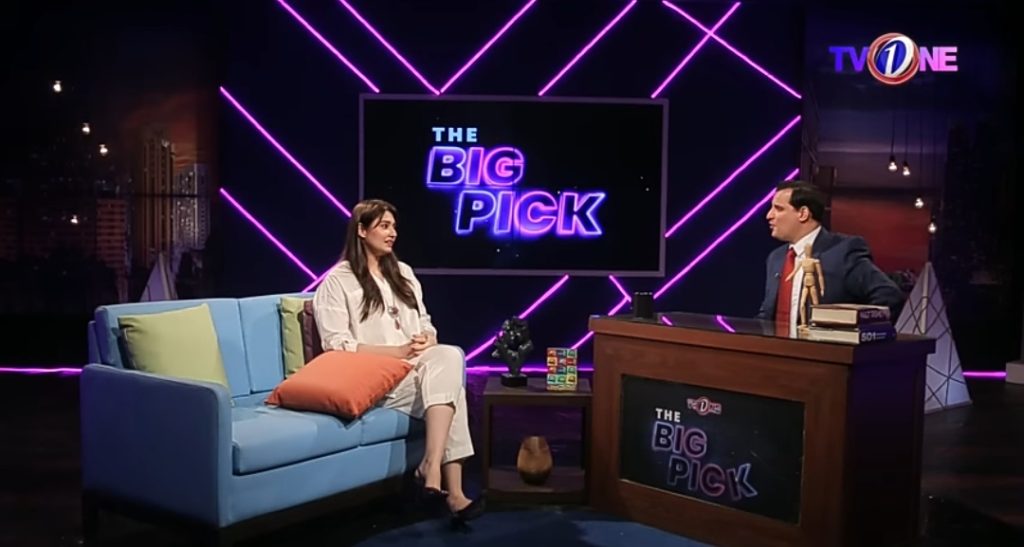 https://www.youtube.com/watch?v=sIPLRHrwnbs&t=603s
View this post on Instagram
View this post on Instagram
View this post on Instagram