Iqra Aziz's intimate pictures with hubby trigger another hate-quake on social media
June 21, 2022 12:04 PM
---
TV actress Iqra Aziz who faces trolls' wrath for wearing a short dress a few days ago again came under fire for posting some intimate pictures with her husband.
The online chemistry between the couple is awesome and the latest pictures show Yasir Hussain showering love on her spiffy wife.
However, the story does not end here. As the snaps go viral, trolls came out gunning for the couple.
On Iqra's Instagram post, several people left some harsh comments once more, though she captioned the pictures that she is waiting for her spouse, who is not in Pakistan.
View this post on Instagram
Some fans have sent nice comments about how they are helping us achieve major relationship goals. However, some internet users are teasing her again, claiming that he looks just like not only her kid but also her father. Some have claimed that Yasir Hussain is a chimp from the wild.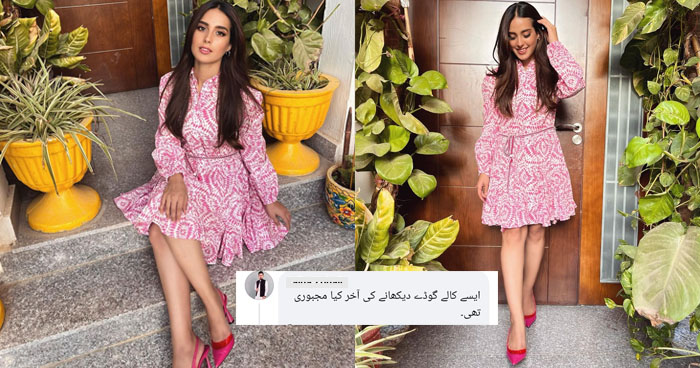 Let me tell you that she was agitated since she was dressed in summer short clothing, and many expressed their displeasure with her, saying that they had not expected this from her.
A netizen claimed that her choice of clothing is elegant, but it appears that she forgot to wear pants or is unable to purchase pants owing to rising inflation.
However, some female actors have cheered her up. Senior TV artist Nida Yasir, who expressed her gratitude to her, was heavily trolled in the comment area as a result.
Iqra Aziz Hussain is a Pakistani actress who is known for her work in Urdu television dramas. In 2014, she made her acting debut in Kissy Apna Kahein as Shanzey, a supporting part. She always manages to hit the nail on the head. She uploaded some adorable photos of herself in summer clothing.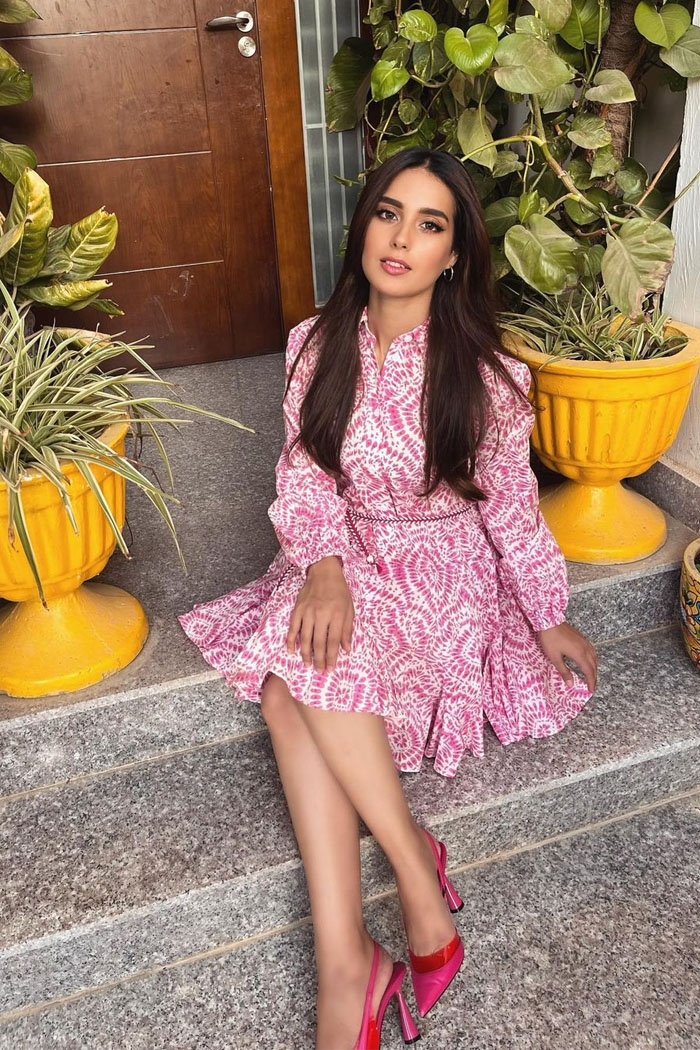 Netizens, on the other hand, were offended by her wearing a western-style dress and began teasing her over the length of her gown.
As far as the trolls are concerned, it seemed they like to see their favorite stars "violate" no boundaries they set themselves set for them, which is not fair.
---