Fan postpones wedding plan for Atif Aslam's concert in Toronto
May 26, 2022 10:59 AM
---
The stardom of Atif Aslam is not a secret, as everyone is aware the 'Doorie singer' has a huge fan following around the globe.
In these days, Atif is busy doing concerts in Canada, where the overseas Pakistanis and people from other countries are coming in big numbers to see the legendary singer, performing the songs, they loved the most.
https://twitter.com/galaxylollywood/status/1529412286858907649
Many of the fans have the special emotional attachment with the 'Go' singer that is why one of the fans has send a placard to Atif, which he is seen holding, during his concert in Tornoto.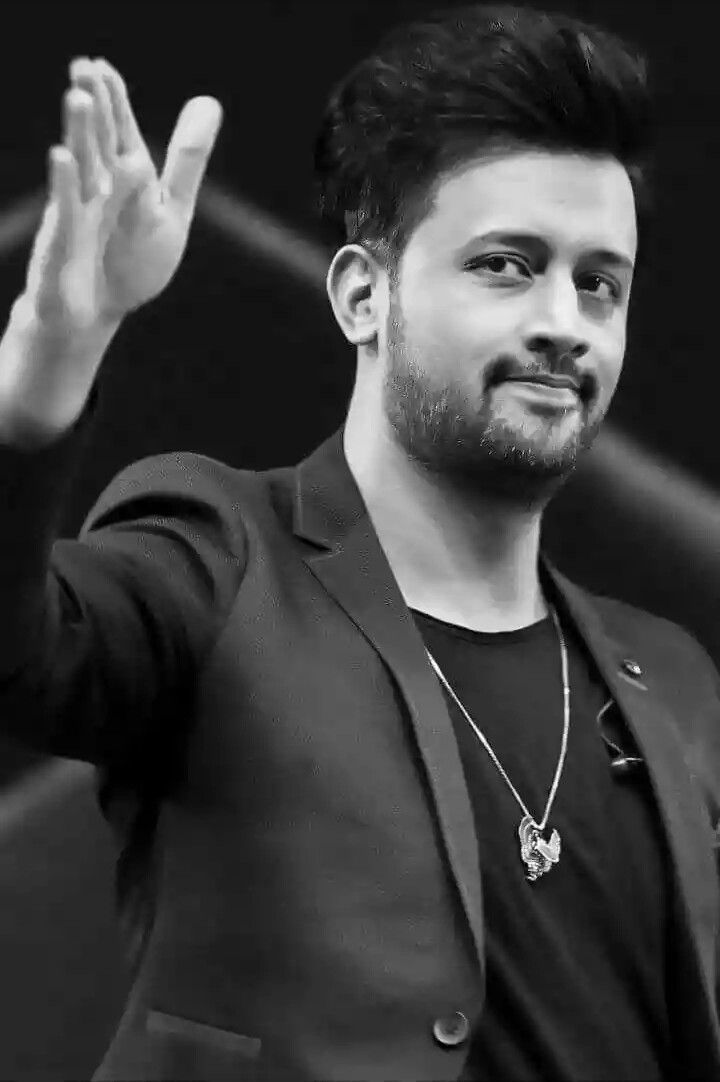 The placard read: "My fiancé moved our 'Shaadi' for this concert".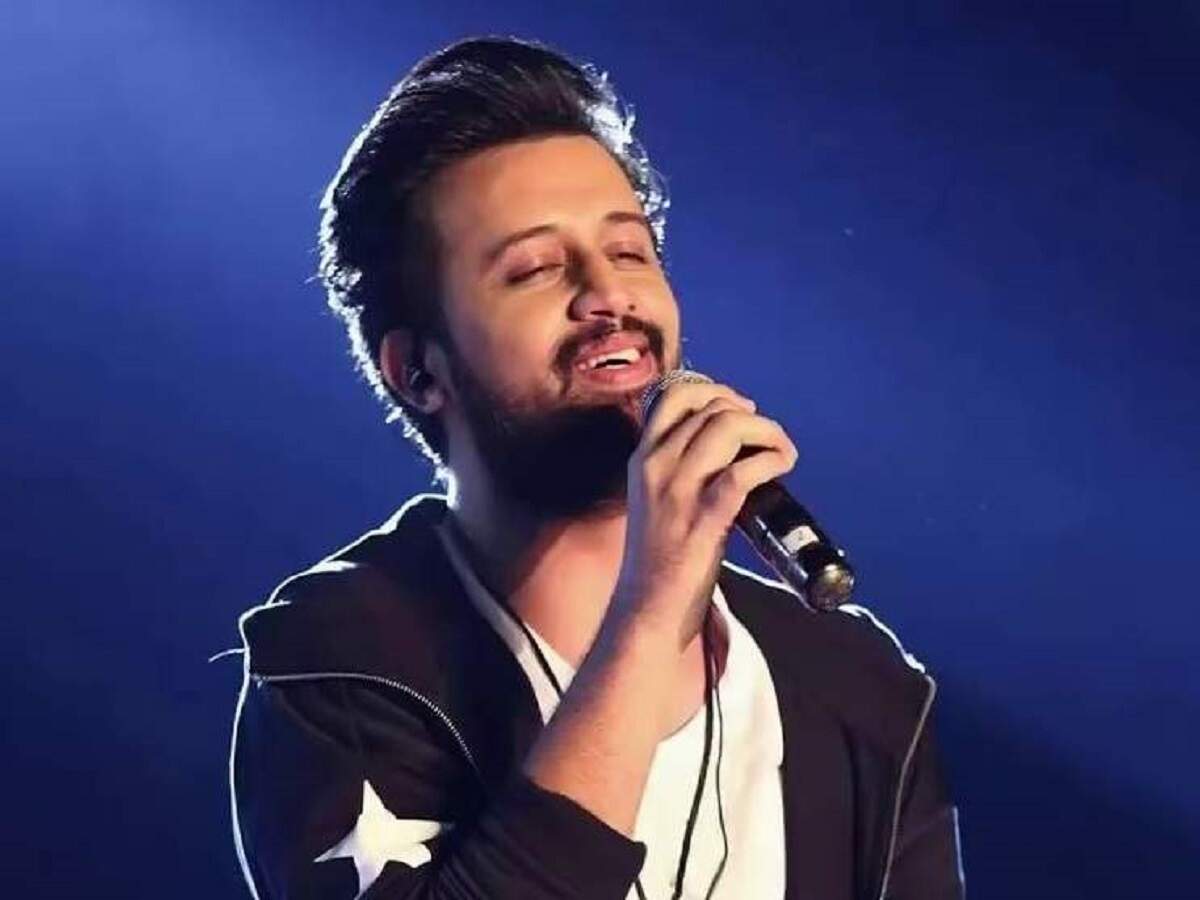 ---