Afifa Jibran raises temperature with bold pictures, videos
July 17, 2022 05:06 PM
---
Syed Jibran is a popular and successful Pakistani actor and entrepreneur. He started his career with Pakistan Television Network with his popular dramas like Cousins and Tinkay. He has done numerous other hit serials.
The actor is happily married to Afifa Jibran and has three adorable kids. His wife Afifa Jibran is a stylish, modern and bold lady. Fans love and adore their beautiful family.
Recently, fans have speculated that Syed Jibran and Afifa Jibran are separated, well, Jibran's wife Afifa has been posting a lot of bold pictures and videos on her Instagram. Afifa had always been quite a fashionable lady but she wasn't this much bold before. Fans are of the view that now she's separated and she has become bold. Here are a few of her bold pictures and videos.
View this post on Instagram
.
View this post on Instagram
.
View this post on Instagram
.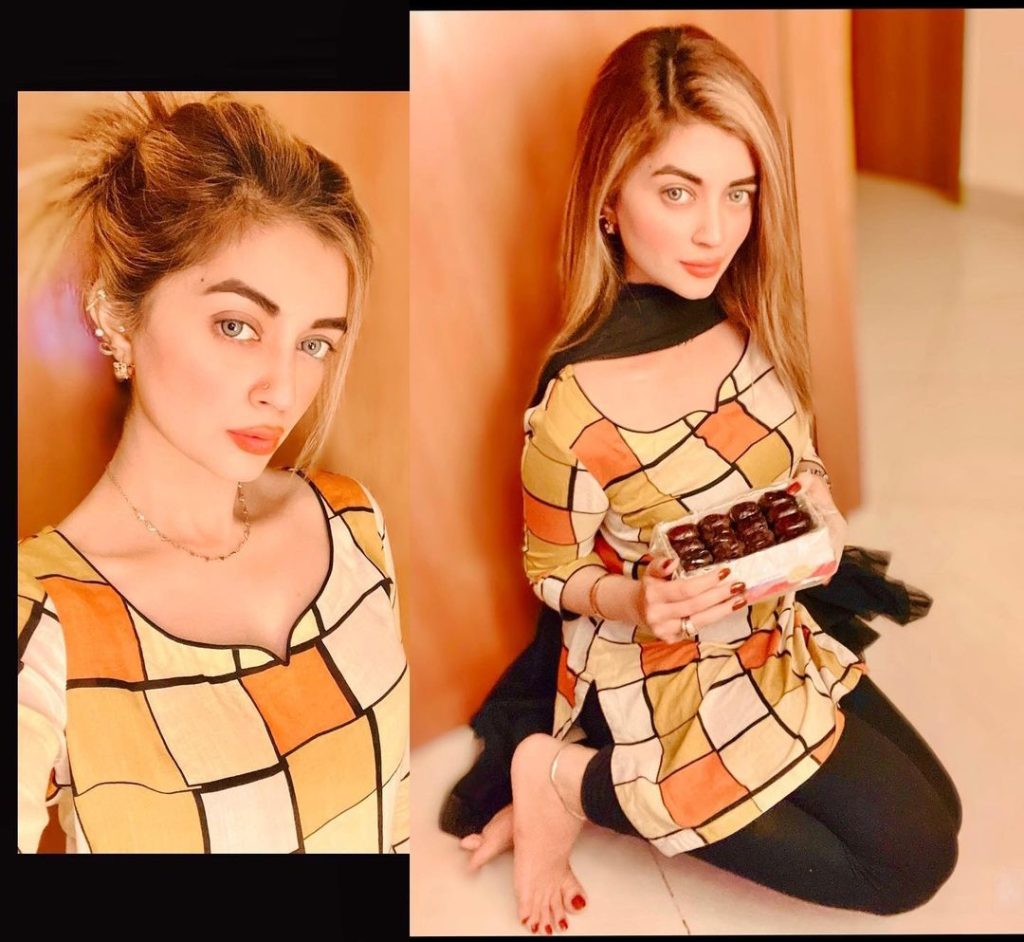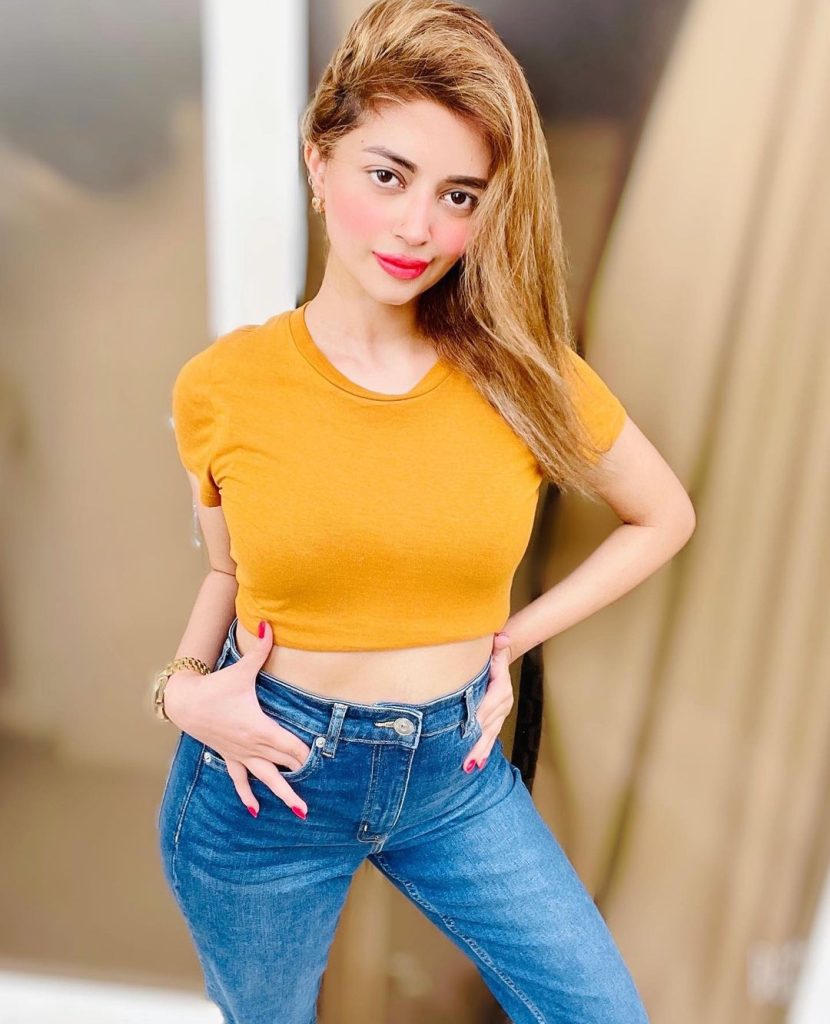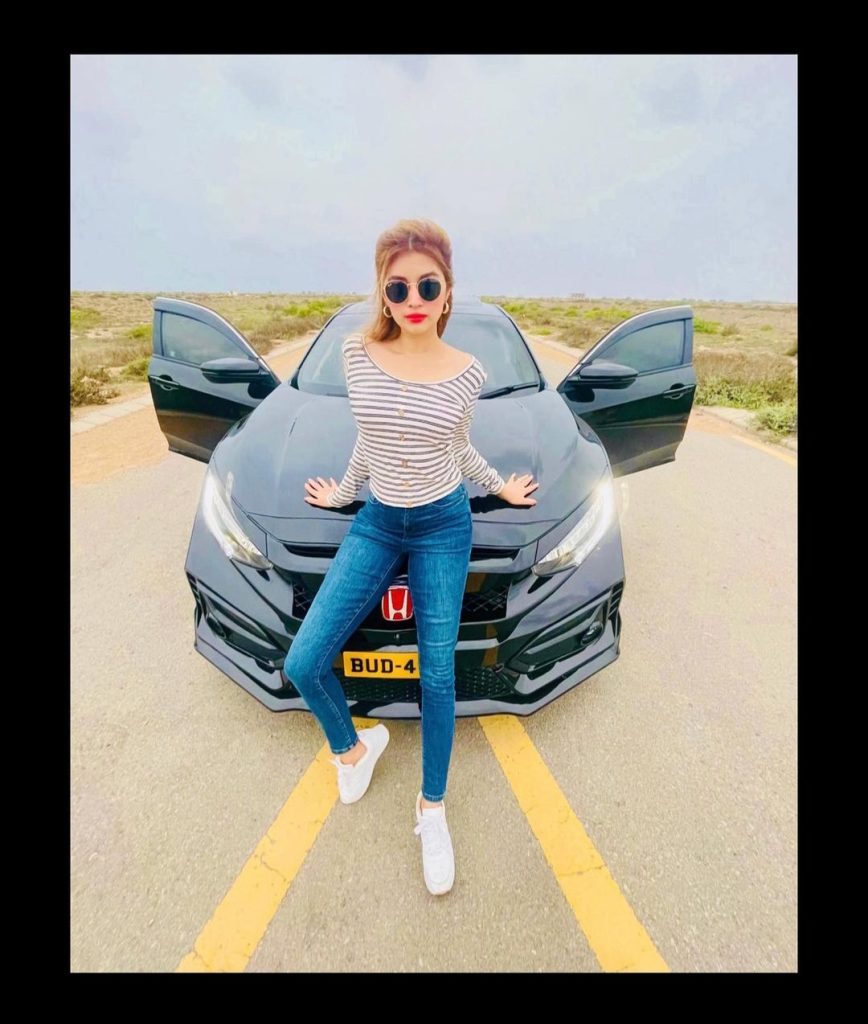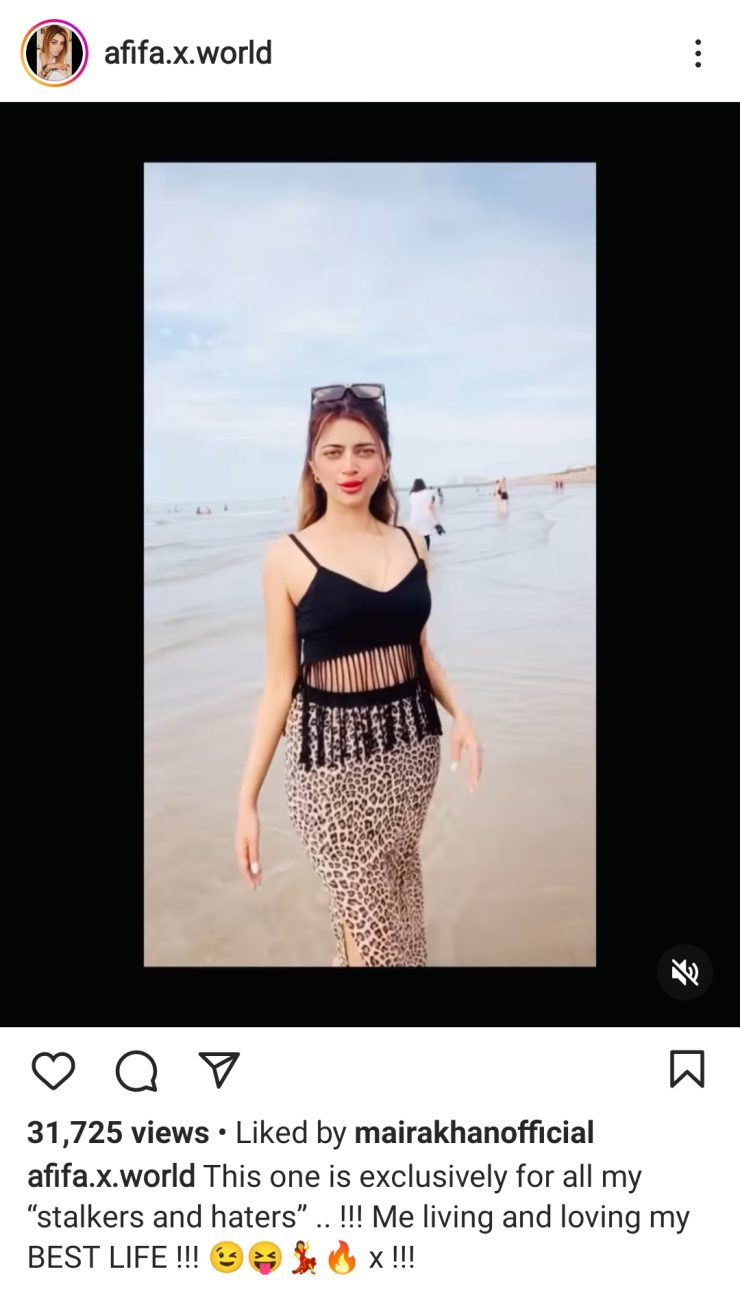 ---